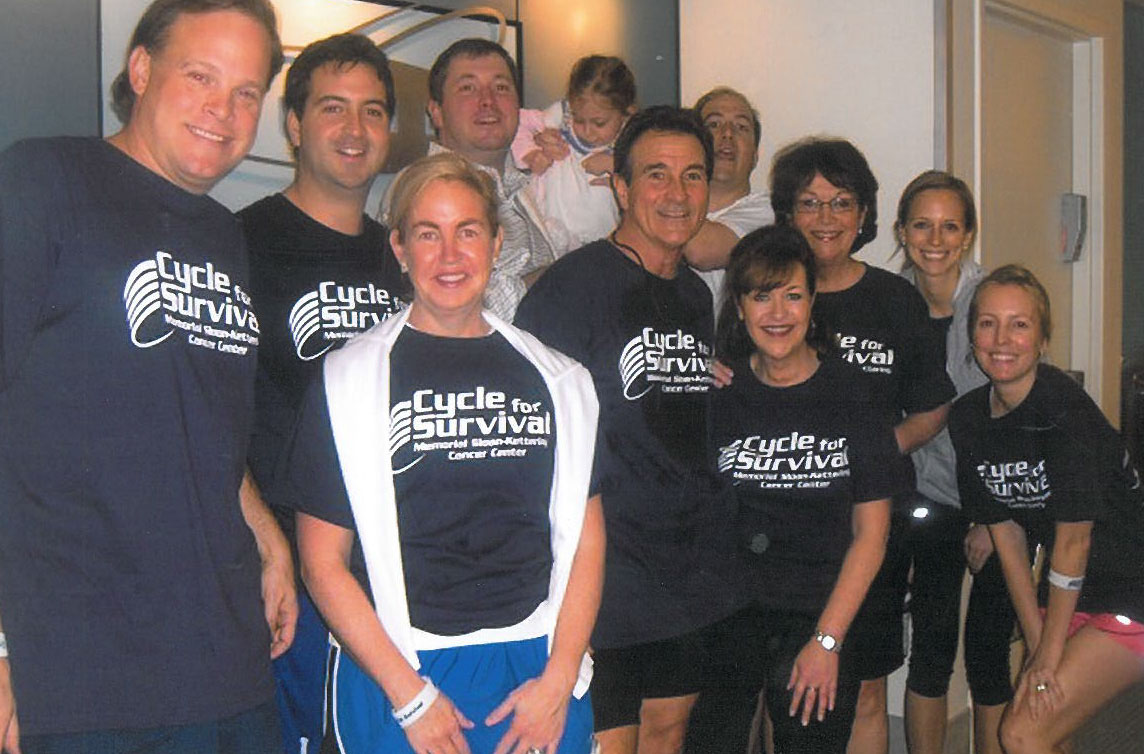 Cycle for Survival is the high-energy indoor team cycling event that provides a tangible way to beat rare cancers. The event supports research for many rare cancers.
The Cause
More than half of people diagnosed with cancer have a rare form of the disease.
According to the National Institutes of Health (NIH), a "rare cancer" is one with a prevalence for fewer than 20,000 affected individuals in the United States. Research on many rare cancers is drastically underfunded, leaving patients with limited treatment options. Memorial Sloan-Kettering Cancer Center, the nation's preeminent center for cancer research and treatment, is committed to changing that.
100% Goes to Win the Battle
Cycle for Survival's indoor team cycling event raises funds for rare cancer research.
100% of the funds go directly to Memorial Sloan-Kettering Cancer Center and are allocated within six months of each event. The donations go to the most promising research and clinical trials, and have led to better treatments for cancer patients worldwide. If you want to actively fight cancer, join the battle with us.
Direct Impact
Since its inception in 2007, Cycle for Survival has raised over $32.4 million for rare cancer research and contributed to 85 clinical trials and research studies. The direct funding has drastically reduced the time it takes for treatments to reach patients – in some cases cutting the span from years to months.
Doctors and researchers who've received Cycle for Survival funding credit these resources for making groundbreaking discoveries possible, advancing vital research where – sometimes – little to no funding exists.